The Web of Digitalization
Popular Reference Book, Springer Verlag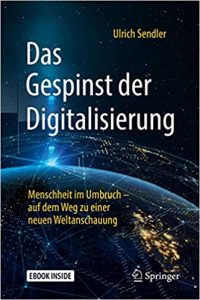 AI Compass for Decision Makers
Reference Book, Hanser Verlag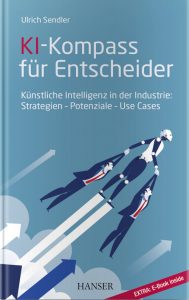 Industry 4.0 borderless
Reference Book, Springer Verlag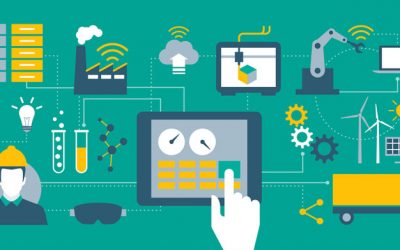 Just under a quarter of all working people in Germany are still employed in industry. In contrast to almost all other industrialized countries. That is what...
read more

My independent news, background info and science portal about the topics of industry on its way to digitalization.
CAD, CAM, CAE, PDM and PLM, ERP and CRM, simulation, Digital Twin, product production and process management – important information on the use of industrial software across all industries and all disciplines. From engineering to management.
 Newsletter (German only) Registration