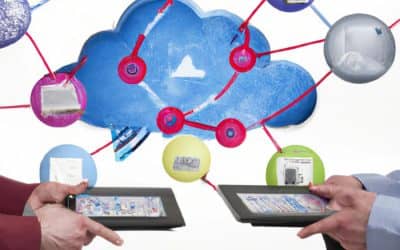 Industrial software is supposed to support work steps or entire processes in industry, automate them and make them more efficient. How this was done by...
read more

My independent news, background info and science portal about the topics of industry on its way to digitalization.
CAD, CAM, CAE, PDM and PLM, ERP and CRM, simulation, Digital Twin, product production and process management – important information on the use of industrial software across all industries and all disciplines. From engineering to management.
 Newsletter (German only) Registration